"The Biodynamic energy gives life to the earth and the plants. Men are the guardians. The vineyard as a living, intelligent organism"
The vineyard grows on a loamy-sandy terrain where the Lambrusco grapes find their maximum expression. Each process from pruning to harvest is strictly manual.
We grow plants in autumn in alternate rows, and then in late springtime we use the result as green manure, a natural fertilizer.
During the summer season we do not need to irrigate.
Autumn and springtime are the times when we use our Biodynamic procedures to regenerate the soil.

"The cellar as an ecosystem. Matter becomes substance. The substance becomes the process."
Our objective is to bring to the cellar grapes that are healthy and lively. In this way we only need to accompany them during the vinification process with no enological interference.
The enologist is seen as a village doctor. We like to know he's there but we hardly ever call him!
The wine varieties are the expression of natural agricultural complexities not merely the result of a wine making technique. A living system that adds power and character.
" Biodynamics is music that makes our land sing"
"Silence and darkness. Here the temperature has no season. The moon"
A small hill on the Emilian plain, architecturally inspired by an original 17th century icehouse. Built entirely in cement, 16meters in diameter, 3 meters high and then covered with our precious soil.
It guarantees darkness, absolute silence and a constant temperature, ideal conditions for wine. On top of the hill hazelnut and maple trees help to the keep the temperature cool during summer.
BIANCO
White - still
It comes from 4 rows. A selection from an ancient estate in the Bolognese hills. The acacia barrels give softness while keeping the grapes' character intact. Our interpretation of the Grechetto Gentile.
Variety : Grechetto Gentile 100%
PRIMO
Red - re-fermented
Our first project. An ancient clone of the Salamino di Santa Croce with the typical oval shaped grape. Maintaining its authenticity it is easy and immediate to drink. Best enjoyed with the typical regional cuisine from Emilia.
Variety : Salamino di Santa Croce 100%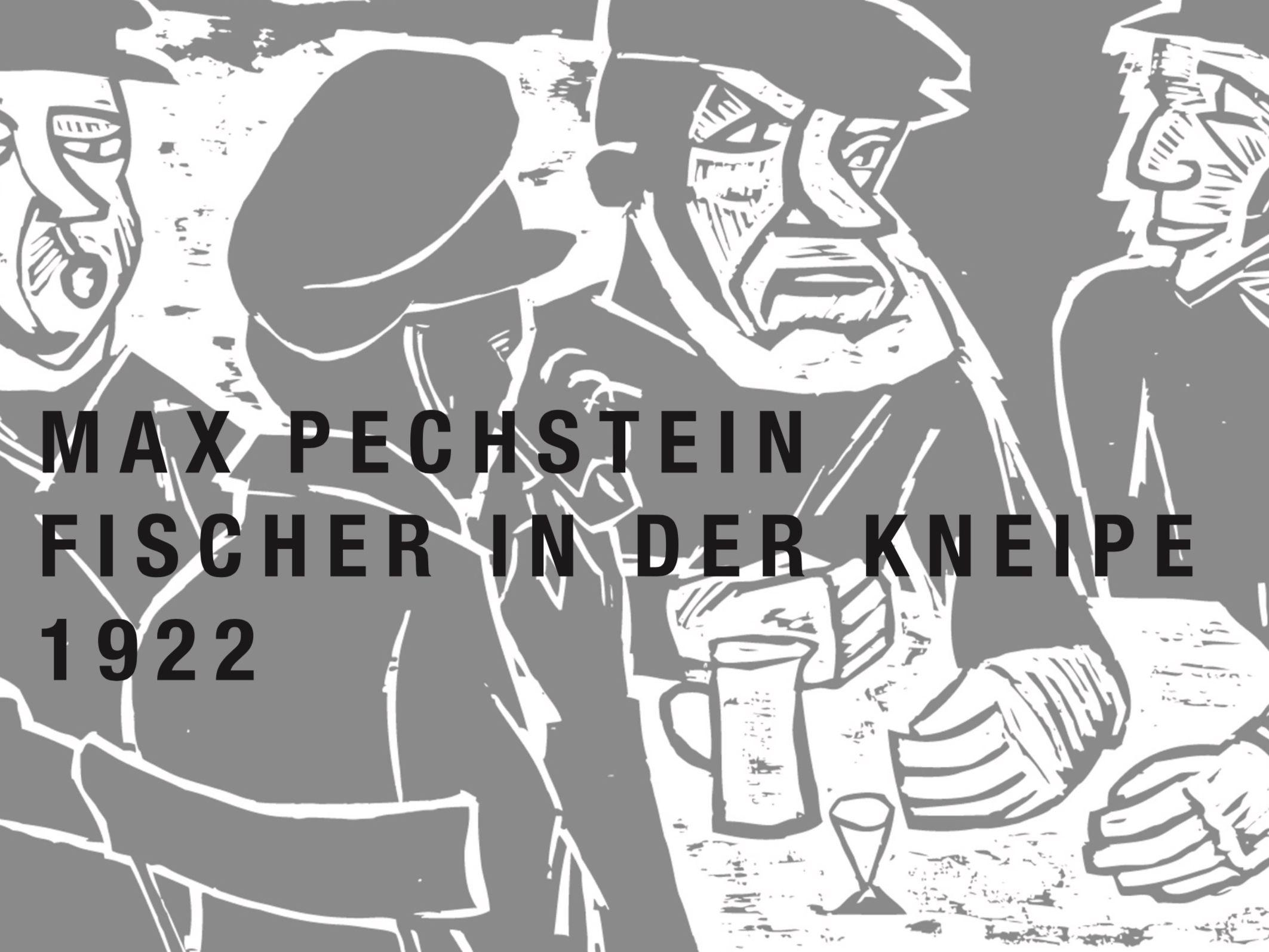 PERFRANCO
ROSE - RE-fermented
In memory of the old village taverns that my grandfather Gianfranco loved.Also an ancient clone of the Salamino di Santa Croce. Fresh and with a scent of citrus fruit, in particular grapefruit.
Variety : Salamino di Santa Croce 100%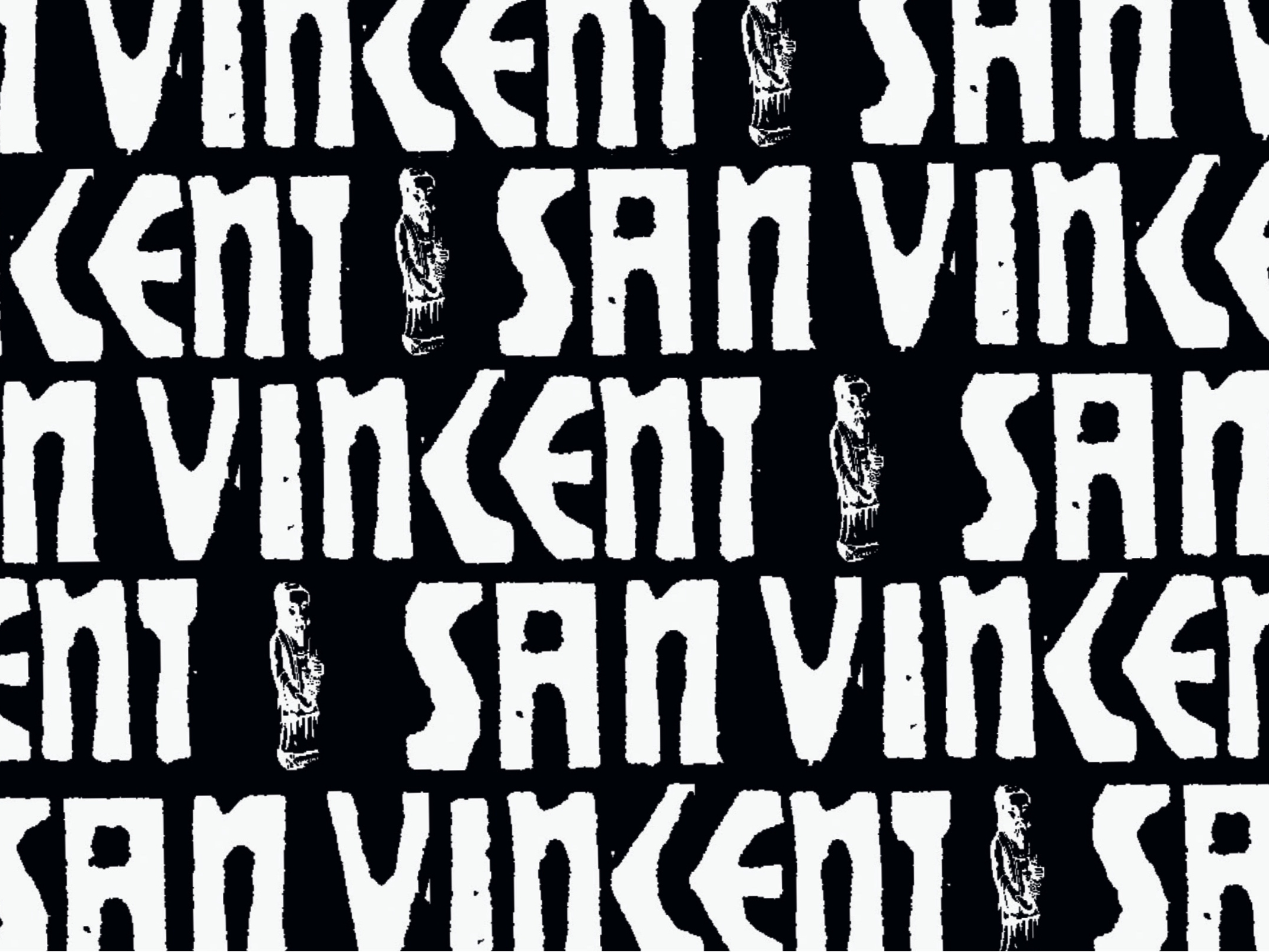 SAN VINCENT
ROSE' - RE-fermented
Its name originates from a trip to France , in the land of champagne during the festivities for the patron saint of all vineyards and winemakers . An ancient clone of Lambrusco Sorbara that gives it a typical slight acidity and tones of raspberry.
Variety : Sorbara 100%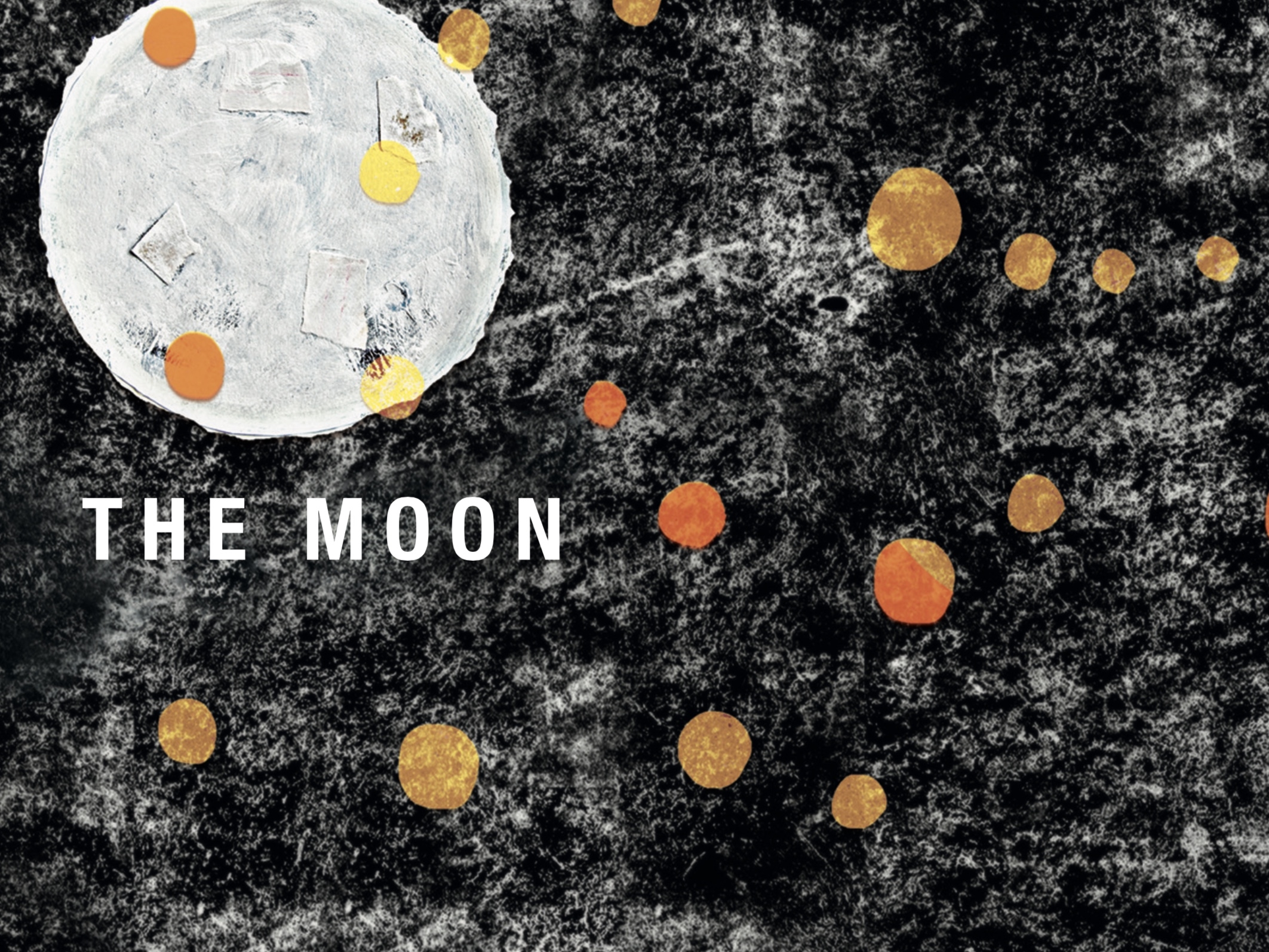 ROSSO
RED - METOD CHAMPENOISE
Our personal interpretation of the Lambrusco Salamino di Santa Croce. Dynamic with a good level of acidity it is enjoyed at its best after a good period of natural fermentation.
Variety : Salamino di Santa Croce (80%), Sorbara (20%)
FINE
ROSE' - METOD CHAMPENOISE
Although our vineyards are physically out of the limits of the DOC Sorbara, this grape variety, finds its ideal terrain here: sand and loam. We think that this grape variety is the absolute best for the champenoise method . A long period of natural fermentation in its own yeasts. Sophisticated and persistent .
Variety : Sorbara ( 100%)
RISERVA
White – Still
A particularly good year that needed a special label. We tasted it and we immediately thought of a delicious roasted chicken to go with it!
Variety : Greghetto Gentile ( 100%)
2013.
–
An old saying : "Whoever starts well is halfway there."
The first year . During the night of the 31st of august an incredibly strong hailstorm destroyed almost all of the grapes. On the 4th of September we finished salvaging what was left. This year only "Rosso" 100% Salamino.
2014.
–
More malolactic for everyone.
A rainy and mild year. Enthusiasm grew as the first results came especially after the bottle fermentation. First year of the "Fine" , "Primo" and "Bianco".
2015.
–
With a year like this it's an easy life .
A pleasant springtime and a hot summer. A great harvest both in quantity and quality. Wines with a high acidity that led to a perfect results.
2016.
–
Leap Year, unlucky year.
A very balanced harvest. Perfranco was born and we also set the base for other wines
2017.
–
"Climate change doesn't exist "- Donald P. Trump.
A very dry year that led to very alcoholic wines. Our philosophy leads us to bottle only the white : welcome San Vincent!
2018.
–
"Rain bombs" throughout all spring and summer , together with extreme heat allowed the mildew to prosper.
A careful selection resulted in a relatively small quantity but with great potential.